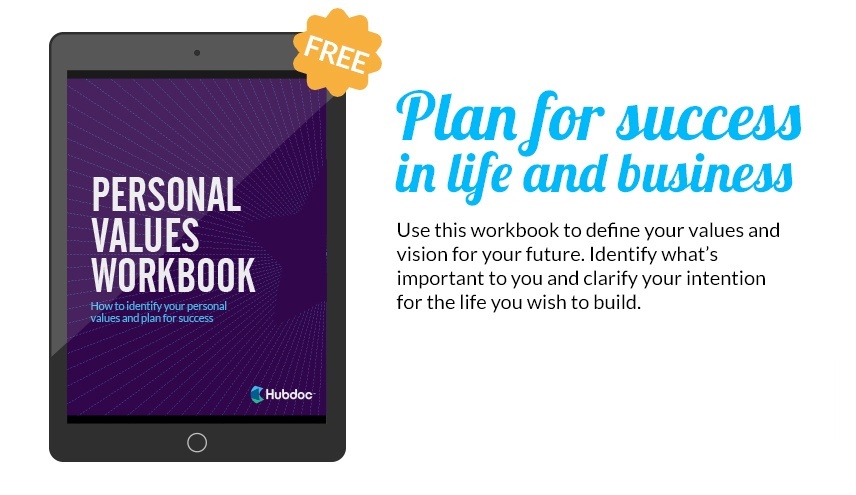 Creating a compelling vision for your business will guide its growth
But before you create that vision you need to first understand what matters most to you. This means defining your values and your vision for your future.
Your values are your internal compass when it comes to making decisions. A clear personal vision gives you clarity about the life you are trying to build. Together, they provide the context for your vision for your business.
Workbook Details:
Price: Free!
Availability: On-demand



Complete the form and get immediate access to the workbook!